Learn everything you need to know about buying a home.
Please read through the articles below to help you learn more about the home buying process.
At Success Mortgage, we understand that purchasing a home is a significant decision, and we want to ensure you have the information necessary to make informed choices. Our online learning center offers a curated collection of articles written by industry experts, covering a wide range of topics related to home buying and financing.
Whether you're brand new to the homebuying process or you're or an experienced homeowner looking to invest, our articles are designed to simplify complex concepts, provide valuable insights, and guide you through the entire process. From understanding mortgage rates and loan options to navigating the complexities of the home buying market, our learning center is your go-to resource for all things related to homeownership.
Explore our informative articles and empower yourself with the knowledge to make confident decisions on your homeownership journey.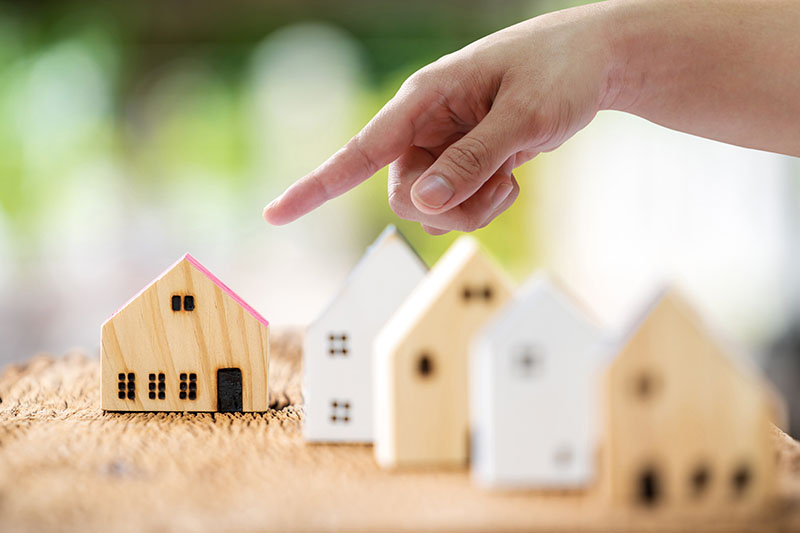 Whether this is your first or tenth home purchase, shopping for a new home is an exciting time. It can…
Request A Free Consultation