Fix up your fixer upper home with a Rehab Loan.
You may be able to purchase a home and roll the costs of the renovation into your loan. Get started with Success Mortgage!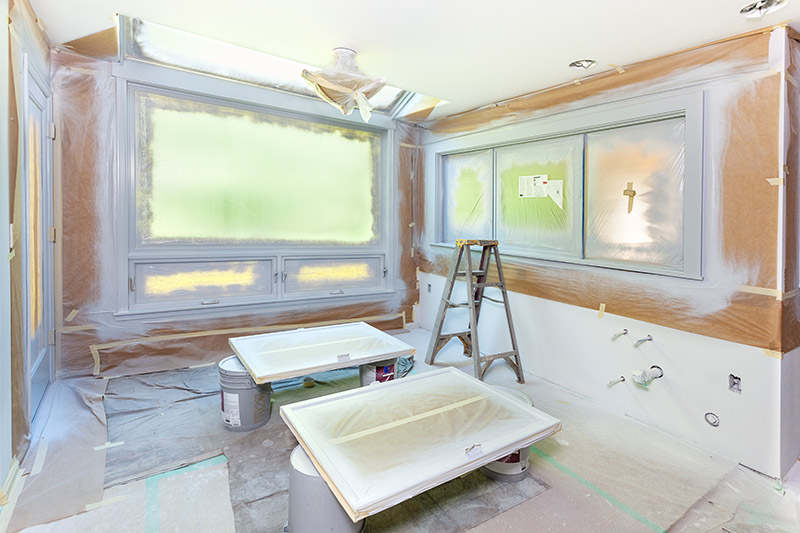 Thinking about purchasing a fixer upper? If you have found the perfect home but it needs a renovation, you can take advantage of a rehab loan to roll all your costs into one convenient loan!
What Is a Rehab Loan?
An FHA 203(k) loan, also called a renovation loan or a rehab loan, allows buyers to finance the cost of the home and the renovation in one mortgage with a low rate. This can be an effective and affordable loan option for those who are concerned about managing traditional mortgage payments and renovation costs separately.
The VA also offers a similar option for military and veterans to purchase a home and finance the required renovations to bring it up to standards set by the VA.
Who Can Qualify for a Rehab Loan?
Rehab loans have similar qualification requirements to a standard FHA loan or VA loan, with additional documentation needed that relates to the renovation. When you work with one of the home loan professionals at Success Mortgage, we can help you determine whether you qualify and how much you may be able to save through this special type of financing.
Don't get in over your head with your new fixer upper! Reach out to the team at Success Mortgage and let us help you find the rehab loan or other home financing option that's right for you.
Get started today!
Fill out the questionnaire on this page to start a discussion about your mortgage needs today!